Wedding Photographer Berlin
Welcome to our page. Looking for a suitable wedding photographer in Berlin? You've come to the right place. We love weddings! And we would love to be your wedding photographer. In and around Berlin, even around the globe, if you wish. We are capture your day using the 'story telling' approach. You will be able to relive all the beautiful moments of your day, all those details you so diligently spent time on, all your friends and family who were there for you on that day, all of it, will come back to you via our photos. We try to stay in the background as much as we can, we don't interfere in your day, we observe and capture all the moments from a respectable distance.
Here's a slideshow from a beautiful wedding we recently photographed:
Our wedding photography for your big day
Your photos will be cherished for generations, beautiful, timeless and full of joyous memories. Getting married is one of the biggest commitments you will encounter in your life. My wife Linda and I, know what it feels like to be in those "wedding shoes". It certainly is a beautiful emotional ride. Everything that you feel and the thoughts that go through your head, are incredible. Never have we felt so many things at the same time with such intensity.

We thought it was very surprising how fast the day went by, we were just getting ready for the big moment and what felt like 10mins later it was already done. Having a great photographer and videographer helped us to revisit our wedding day. To our surprise we saw a lot of details, moments that we actually didn't have time to fully appreciate, so we were super thankful to have our day captured well. In our opinion, one of the top priorities for any wedding, is a good photographer and/or videographer. Without them, you day can not be revisited with such fond memories that will evoke genuine emotions and memories. We would love to be your wedding photographer in and around Berlin.

We would love to get to know you and capture your day! Get in touch with us and lets talk : )
Things we offer – Wedding video, Photobooth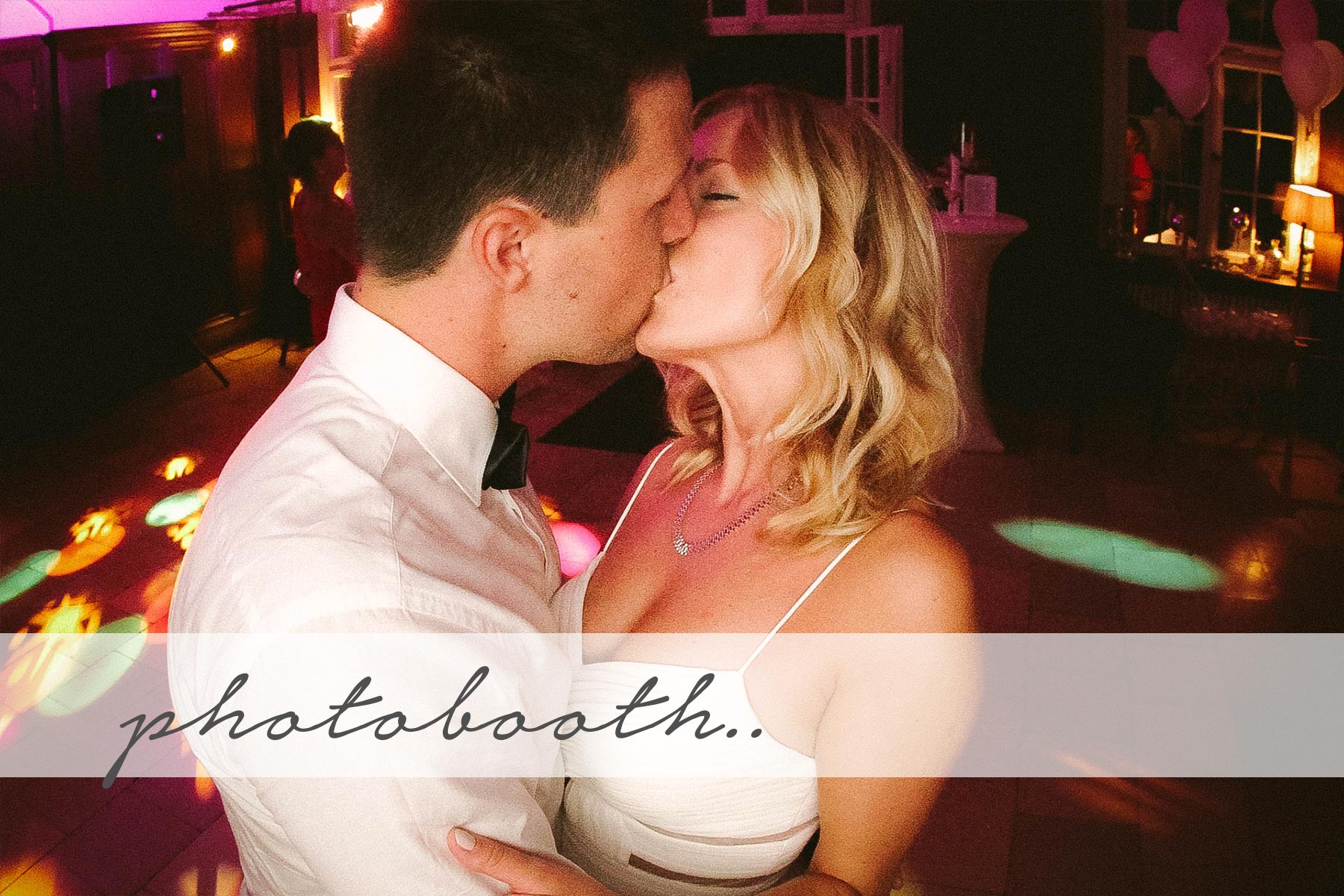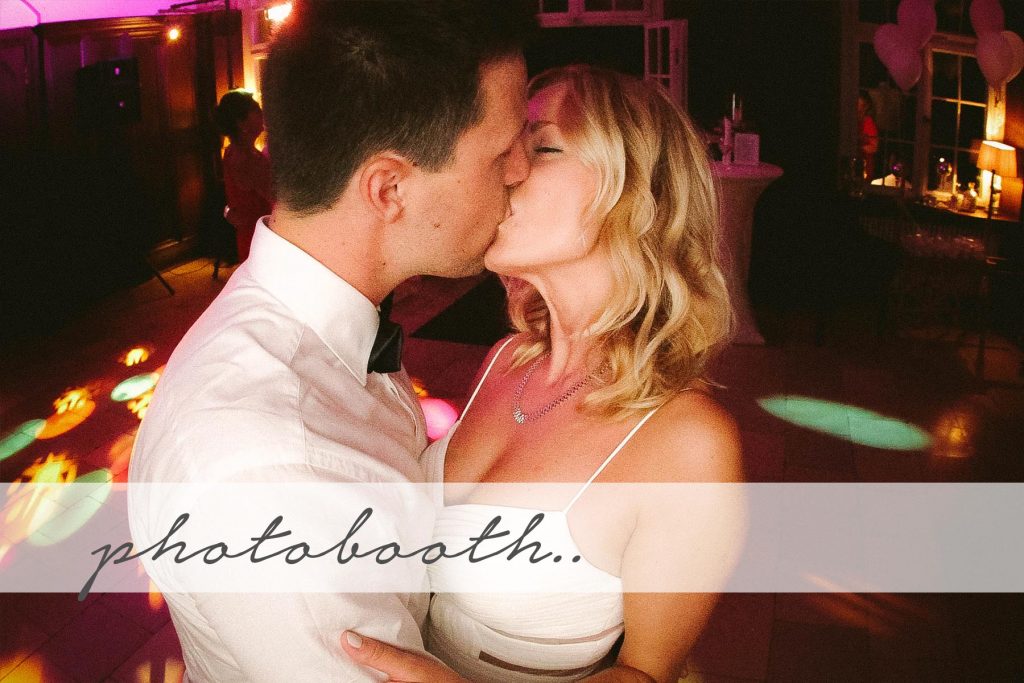 Our GlamourEffekt Photobooth is a real highlight. We love to see how much fun the guests have. If you like we can print the photos from the booth right at your wedding.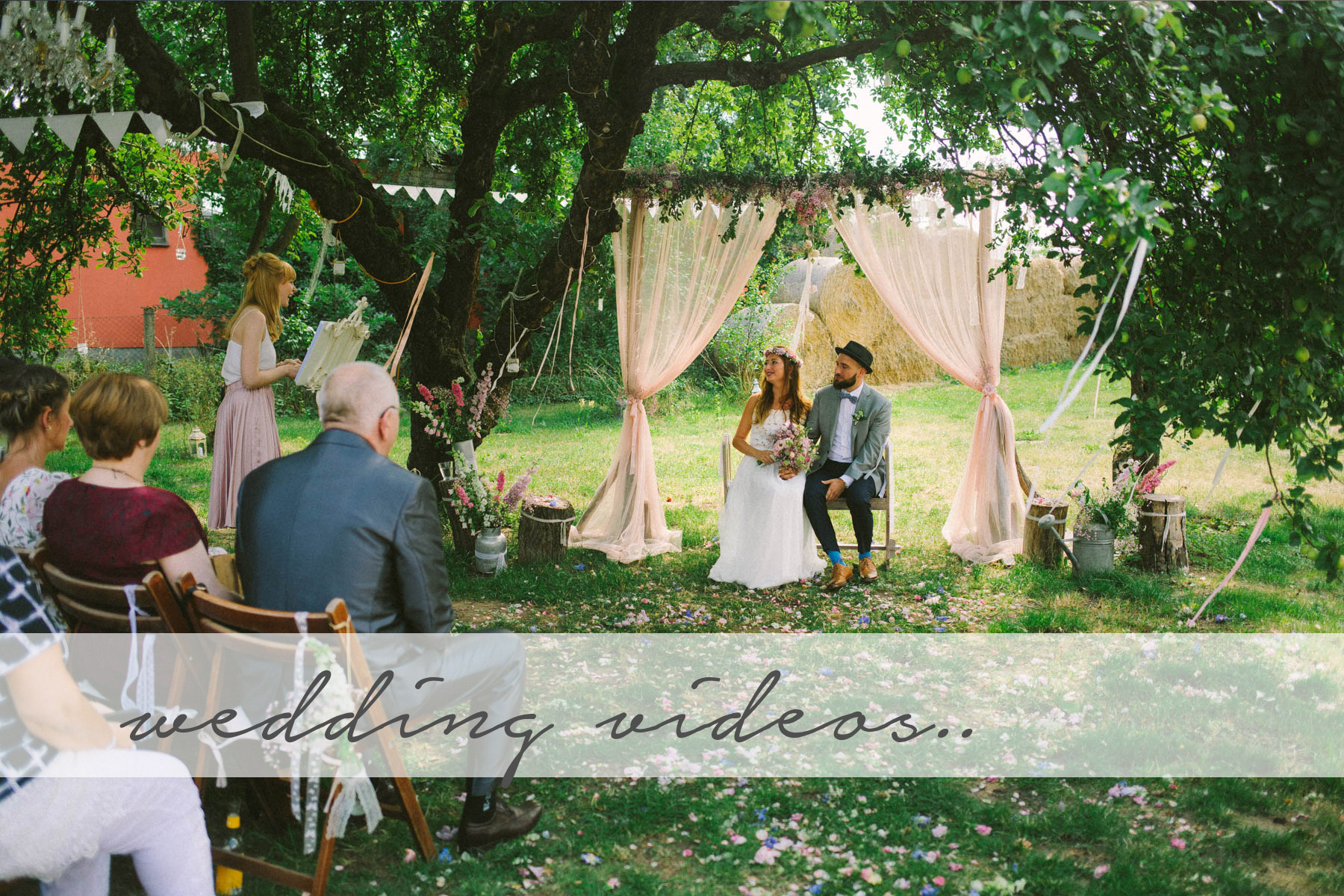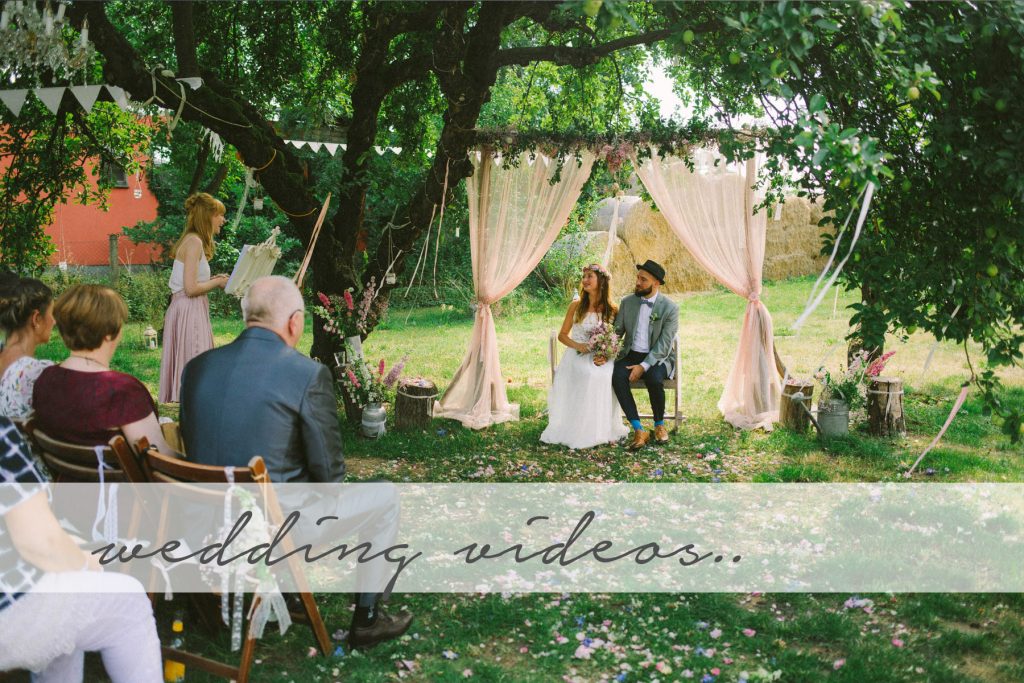 Our videographer will create your wedding film. He speaks English and is as subtle as the photographers. We're deeply impressed every time we watch his wedding videos. He sees with his eyes, yet films with his heart. The moments he captures are moving, emotional and at the same time fun to watch.
Our experience with wedding photography
Wedding photography is a rather complex type of photography. It challenges the photographer in many ways. The day starts with a very excited maybe slightly nervous couple, who have been preparing for their important day for months. We capture those candid moments with taste. We never ask you to look into our camera or to act and pretend. That would simply destroy those moments and the photo. We let things happen and document them. We don't ask you to pose instead we capture how you interact with one another and can give you guidance if required. With this method we are able to capture natural and loving images of your beautiful day.
We started photographing weddings all the way in 2007.
How we work